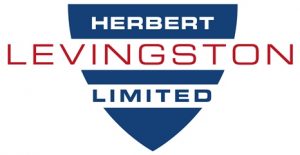 ---
The Levingston family, have been trading since 1938 as Electrical Engineers and Retailers. Now one of the most respected Electrical and Refrigeration Engineering service providers in the South East we continue to strive for customer satisfaction.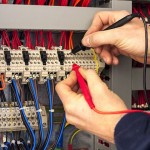 Offering solutions and support are our key objectives this is built on a foundation of product knowledge and diversity in an ever changing market while offering product lines from market leading manufacturers.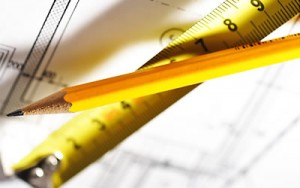 With a workforce of fully trained and experienced staff providing a wide range of Design, Installation,   Commissioning  and   Maintenance services backed up by a 24/7         commitment to customer support.
OUR SERVICE IS KEY TO YOUR SUCCESS
Certified,Accredited & Compliant with
ECA ITEC – Registration Number – 103559
SAFE ELECTRIC – Registration Number – A0422
 FGR – Compliance Number – 210238
 Private Security Authority Licence – IAS -1254
---
Our Full Range of Services are listed on our Electrical, Refrigeration, Catering, Security & Energy Pages.
Contact Us to speak to one of our highly dedicated experienced team today.
---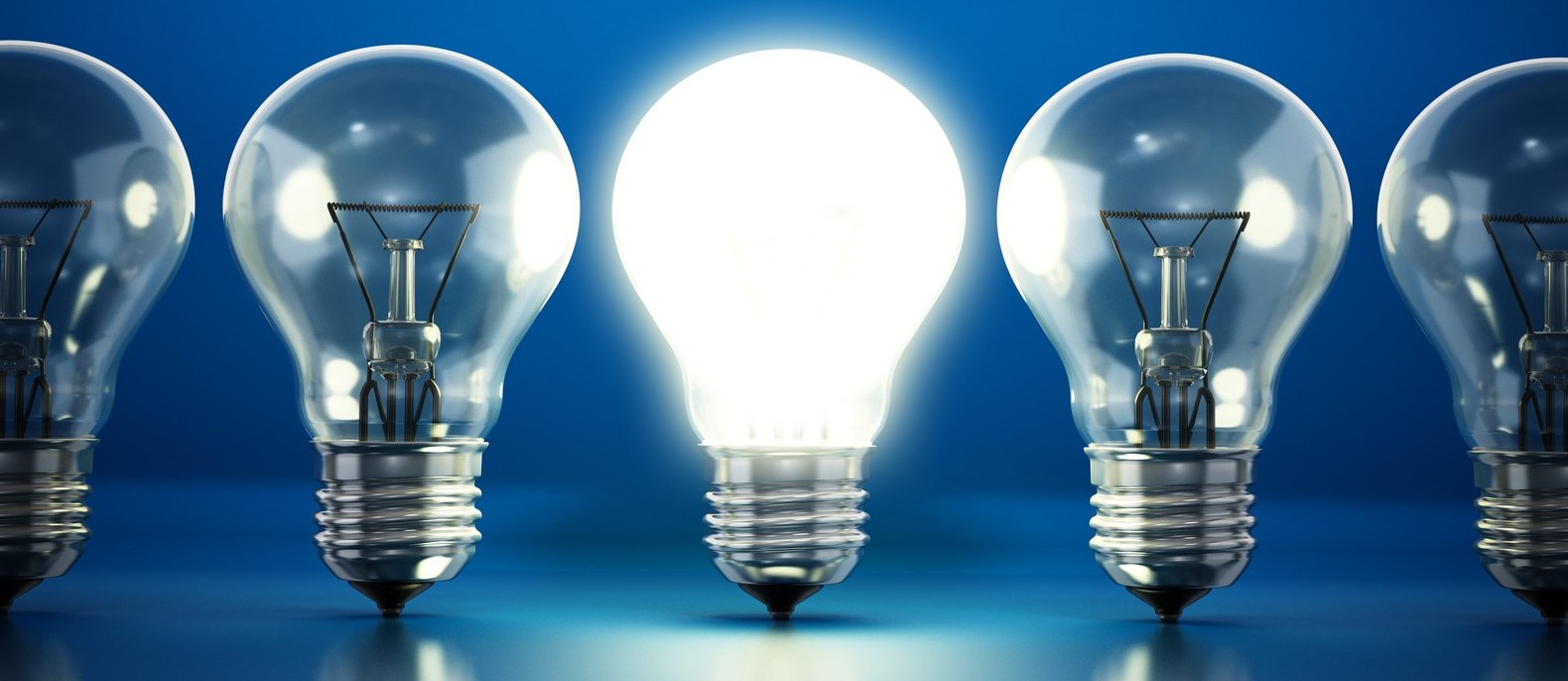 ---
Our Service is Key to Your Success